Tips for healthy skin all winter long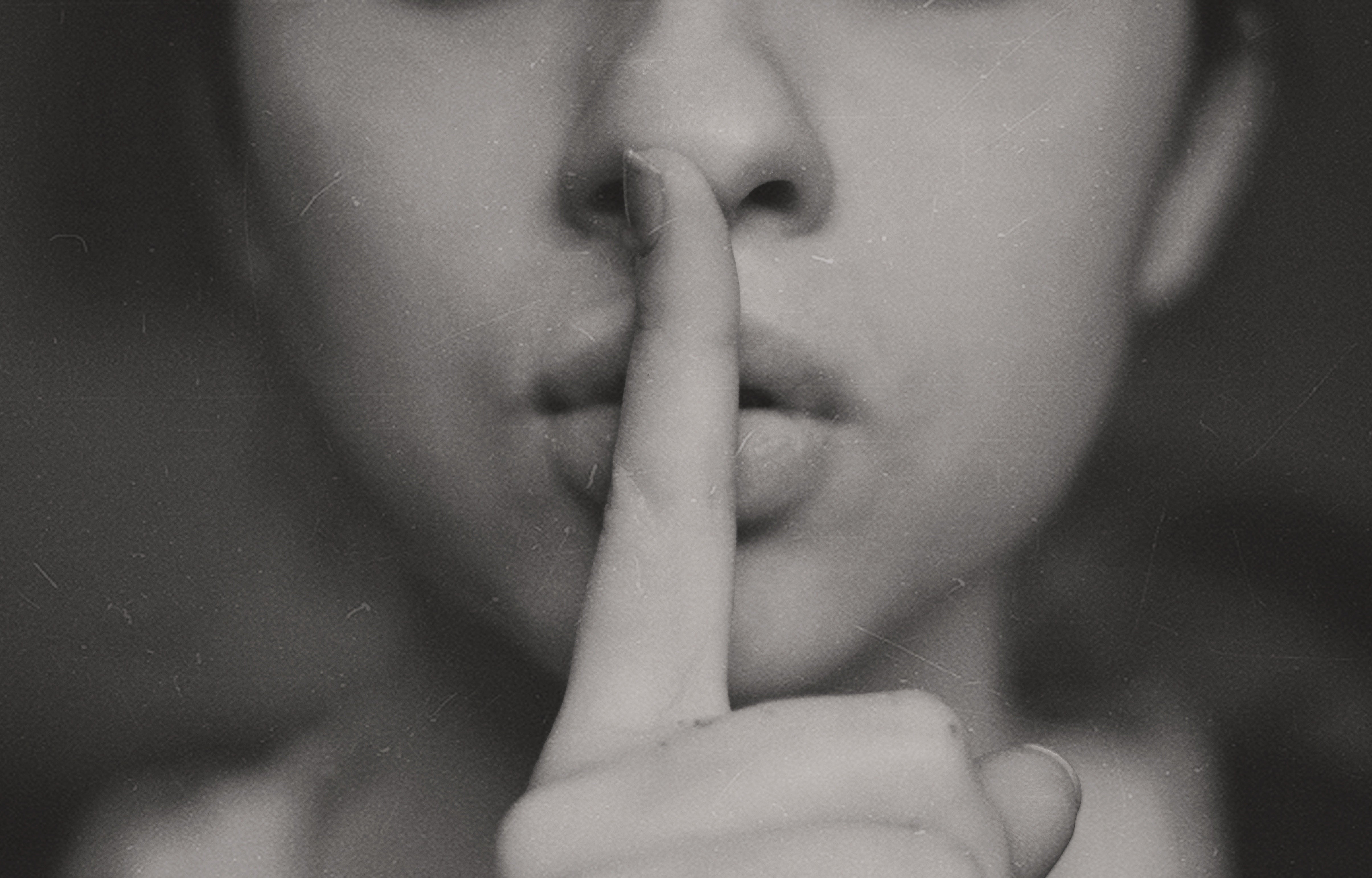 Ahh Winter, the days get shorter, the temperature drops and the layers of clothing increases. Some of us love it and some of us dread it. Whatever your preference you probably also notice that the Winter air is drier and humidity is lower which tends to play havoc on our skin making it dry, cracked or chapped. Below is a couple of Winter hacks to keep your skin feeling hydrated, healthy and ready for anything the weather has in store!
 Serums
 Have you added a serum into your daily skin care routine yet? These ultra-nourishing, skin loving bottles of goodness are a potent concentration of active ingredients that have incredible anti-aging and hydrating benefits. They give you a deep, lasting boost in hydration, something our skin thrives on in the cooler months. Look for serums containing Hyaluronic acid. This substance is found naturally in our skin and works wonders in keeping it hydrated, refreshed and also encourages skin cell renewal. It has powerful water retention properties meaning it will leave your skin feeling super hydrated, with a plumper appearance whilst working to minimise the appearance of fine lines and wrinkles. Sounds like a win-win to us!
Eye Serums
It's an area of the face we tend to forget about or not care for as well as we should, but the area around our eyes is actually one that should be cared for the most, and it makes sense really because think of those fine lines and wrinkles, they usually begin to appear around the eye area first. But the great news is that there are actually simple to use natural products out there that work to minimise the appearance of those fine lines and wrinkles, and they actually work! Whether the damage be from the sun, ageing or stresses, by incorporating an eye serum into your daily routine will really help keeping that area of your skin hydrated and healthy. With the cooler months approaching it's even more important to look after this part of the face because dry and dehydrated skin can make fine lines more apparent and wrinkles more pronounced. Finding an eye serum that is full of natural oils, vitamins and antioxidants will really give your skin the boost it needs and wants!
Body Oil                
Body creams vs body oils. Most of the time it's a personal preference but here at James St Organics we believe it's more about using the product that is right for the season. We love a good body cream for the warmer months, they are lighter and less oily (obviously) making them a great option. But when the weather cools we like to swap to a body oil. Body oils are super nourishing to the skin and really help to boost hydration and suppleness. Finding a natural body oil is important so you ca be sure you're getting all the incredible hydrating properties from the natural oils but also the added benefits of antioxidants and vitamins from the other natural ingredients.
So there you have it, a few simple to follow winter hacks to keep your skin glowing and full of hydration! If you have any other winter tricks when it comes to your skin we would love to hear about them!
---
Leave a comment
Comments will be approved before showing up.