Your Daily Skincare Routine Sorted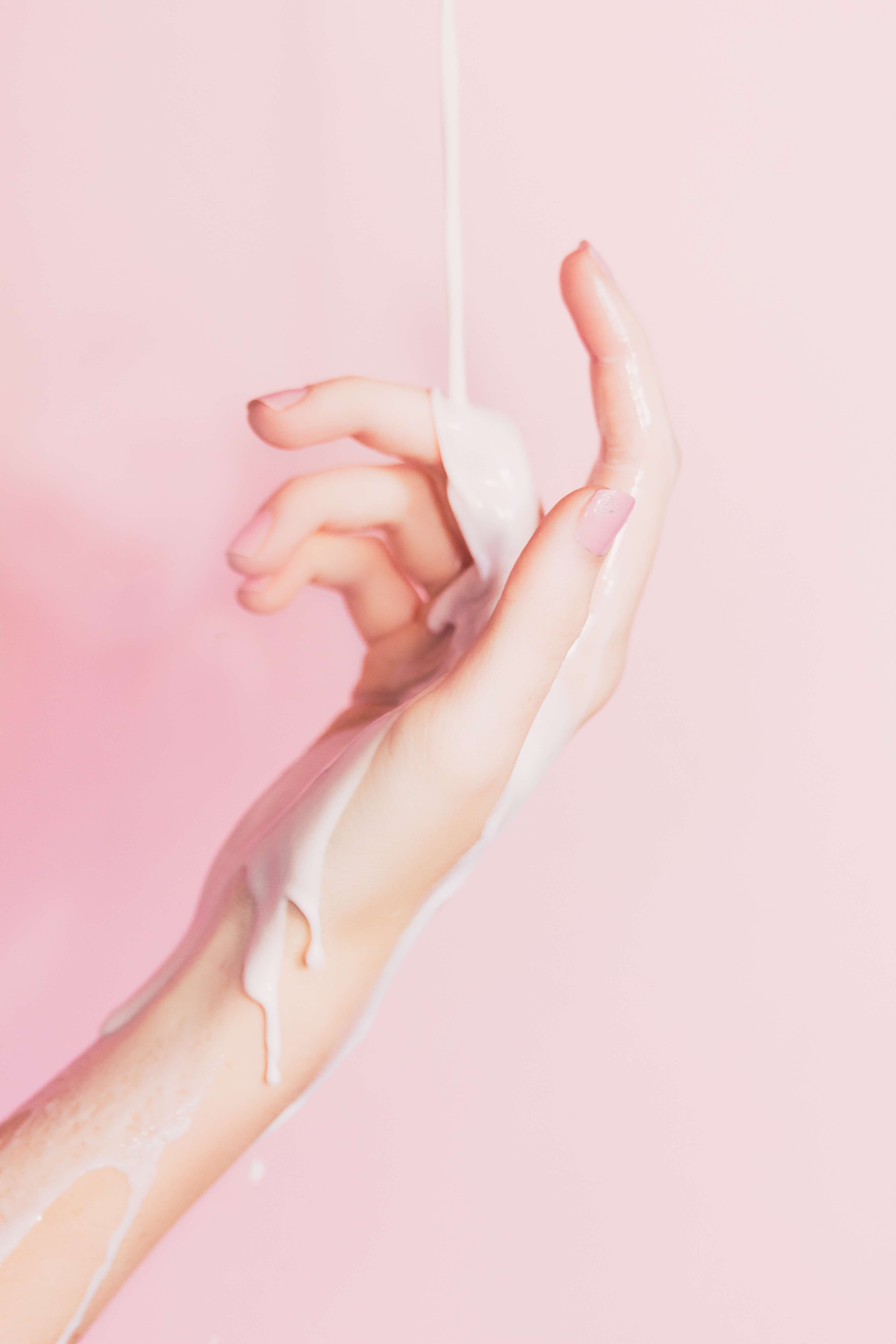 When it comes to our skin and the best way to care for it to maintain that healthy glow, everyone seems to have their own habits and routine. Of course, we believe strongly that to have healthy skin you need to also have a healthy diet. But further on from this belief is that good skin comes with a good routine which is why below we have given you a simple to follow guide to great skin.
Time is often of the essence in the morning, we get it, which is why the following guide, is a basic routine so you can achieve great skin even when you're in a rush. So read on for an everything you need to know guide to skincare basics so your skin will be cleansed, feeling fresh and ready to go each morning, and cared for each night.
Step 1: Cleanse
Seems like a simple one right? This first step seems to be often skipped when in actual fact should be done every day - morning and night to remove any dirt, makeup and impurities. Using the right cleanser is important because you want it to remove all the impurities without leaving your skin feeling dry. Our Hydrating Gel Cleanser does just this. With green tea and ginger it is a soothing and uplifting cleanser that will leave your skin feeling fresh and revitalised.
Step 2: Tone
To tone or not is a personal preference, we believe it's a great way to prep the skin before step 3. It calms the skin and balances the pH levels which in turn lead to a softer, more even complexion. Our purifying skin toner balances sebum production whilst hydrating the skin. The sweet smell of Bulgarian roses and soothing feeling will have you hooked.
Step 3: Moisturise
Moisturise is the important final step in our simple guide to skin care routine. This step will leave your skin feeling supply and plump whilst also acting as a good layer between skin and makeup as well as acting as a protective layer to outdoor pollutants. We have a range of moisturising creams, oils and serums to choose from depending on your life stage, skin type and time of day. It's a good idea to have a different product for the morning and evening as in the morning you want to use a light product, we prefer to use a cream. Whereas in the evening before bed it's nice to apply more of a serum or oil to really give your skin a nourishing rest.
Of course this is just a simple guide to skin care. There are other steps that are important to do during the week, such as using our Gentle Face Scrub 1-2 times a week for a gentle exfoliation. But what we can say is that by adopting a simple  and easy routine that fits in with your lifestyle will help you to achieve healthy glowing skin that will leaving you feeling great.
---
Leave a comment
Comments will be approved before showing up.